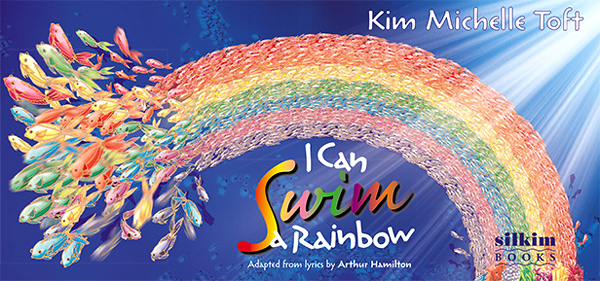 You are invited to celebrate a preview exhibition of

Kim Michelle Toft's stunning new children's book,
being launched in Hong Kong, March 2015.
This will be the only time that the complete set of all the original silk paintings
from the book each measuring 140cm x 55cm will be exhibited in Australia.
Limited Edition Prints will also be available.
Fenwick Room at The Ramada
2 Martin Street Ballina NSW
Opening: Friday 30th January 2015
GM Cocktail Party, 5pm – 7pm
Also open: Saturday 31st and Sunday 1st February, 10am – 3pm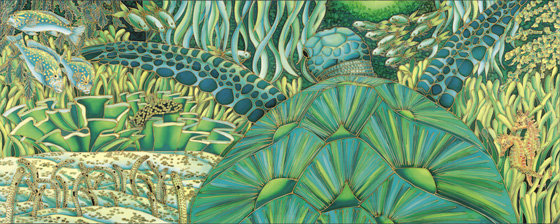 Copyright © 2015 Kim Michelle Toft – Silkim Books, All rights reserved.
RSVP: info@kimtoft.com.au