Bangalow - A Directory of Delights
Beautiful Bangalow, there's a surprise around every corner. From gorgeous mosaic murals, a secret coffee house, the ultimate kids playground or the best dumplings, there truly is something for everyone. This quaint yet exciting town is a short 25 minute drive along the highway from Ballina but we recommend taking the scenic route along "Hinterland Way".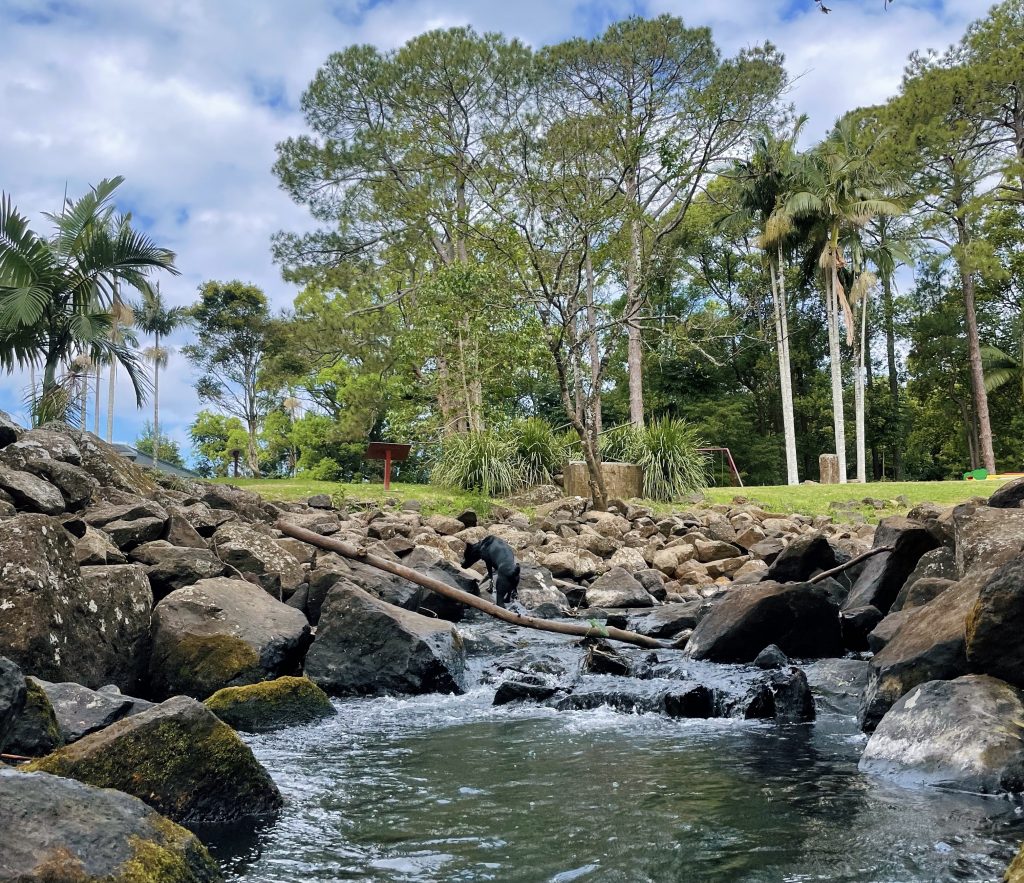 For the kids –
The waterfront Bangalow Parklands are host to an abundance of native flora and fauna. Kids can swing, slide and sing from the tops of the grand play equipment or dip their toes in the cool creek. There is plenty of picnic tables and bbq facilities to cook up a feast and your four legged friends can even come too. 
For the Evening Outing – 
Bangalow is the perfect opportunity to dress up for a special occasion, but with a local town relaxing vibe. Our picks include The Bangalow Hotel Dining Rooms for amazing service, The Mangosteen Japanese Dishes & Bar for incredible drinks and the Italian Diner for an all round delicious night out.
For something that's kid friendly and a lot of fun, the Bangalow Bowlo is a fantastic time for everyone to enjoy a drink, a meal, a game of bowls or even some Live Music.
For the tastebuds –
With a keen eye you'll spot Red Ginger secretly tucked away just off the Main Street with it's hanging red lanterns or perhaps if you've got a refined ability for scent, the delicious smells of warmed dumplings and buns might lead you to this artisan hub of Asian goods. Stocked with authentic Asian homewares, art and food, you'll easily leave there with hands and stomach full.
Many of their delicious treats (both sweet and savoury) are even gluten free and vegan. Just ask their kind staff for guidance.
Our recommendations:
The Red Bean Steamed Bun and Soy Skin Spring Rolls are delicious for a savoury hit and to finish with a treat, the Black Bean Pudding or Sago Pudding is perfect to satisfy all cravings.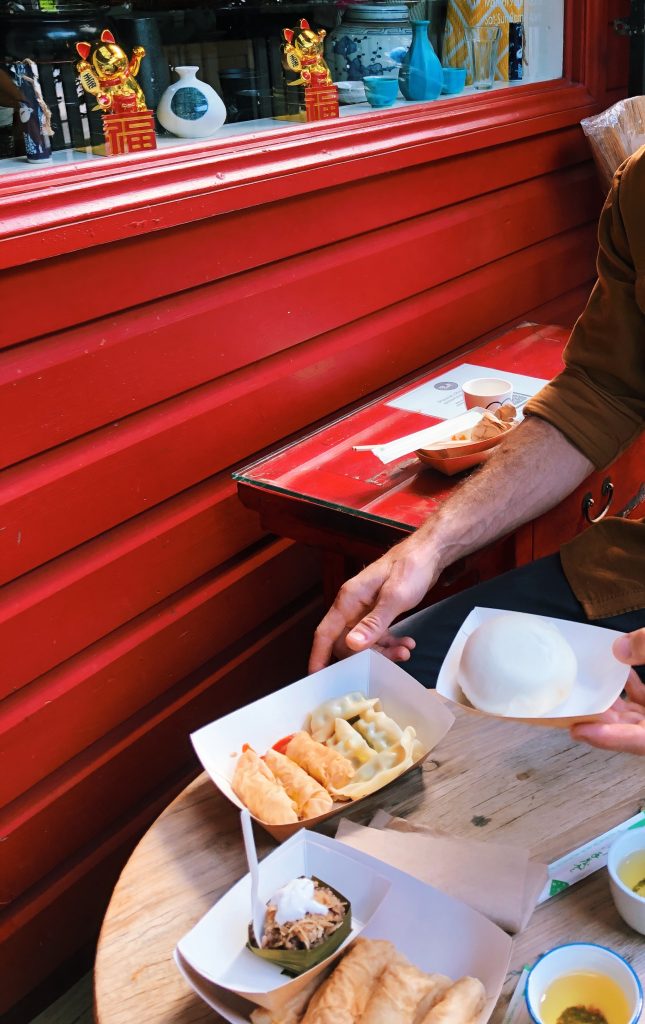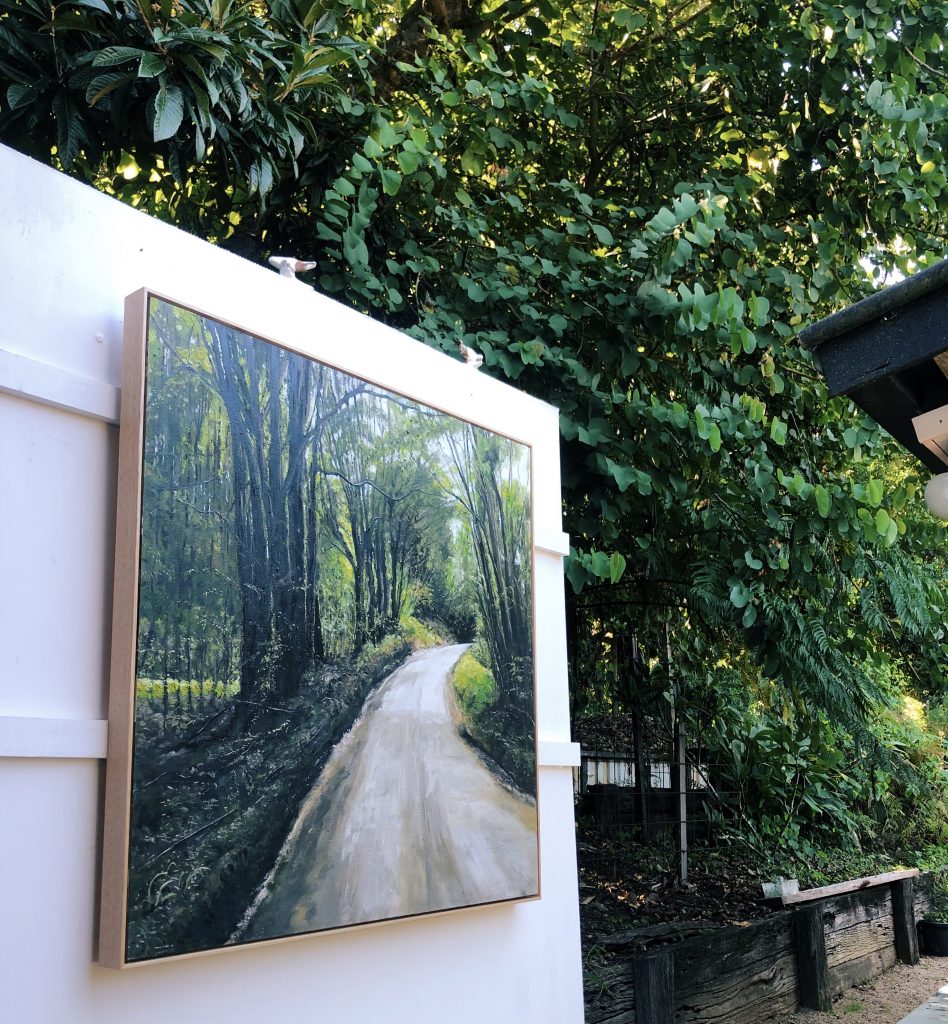 For the Art Admirers –
There must be something in their air of Bangalow that attracts many artists of all mediums. You'll find multiple galleries to wander and ponder for hours at the local talent. Just outside Woods Cafe you'll find "The Arts Corner" comprised of "Container 13", "Galleon" and "Intersect". Heading back onto the Main Street you'll find "Ninbella" Gallery, proudly promoting Indigenous Artists from all over Australia. If tactile art is your thing, head just out of town to "The Arts Yard" on Lismore Road. There just so much talent in this town we can't mention them all, but please do make time in your day out in Bangalow to be inspired but by these incredible creatives. 
For the Coffee Lovers –

Woods Bangalow is a gorgeous bespoke cafe with outdoor seating under a shaded pergola. Find this gem tucked behind the Main Street on Station Street or just follow your nose for the scent of freshly brewed coffee.
Sparrow Coffee is a sneaky little "hole in the wall" on the Main Street with friendly and fast service and of course stellar coffee.
You can also get your coffee fix at Butcher and Baker but definitely ensure you try their donuts too!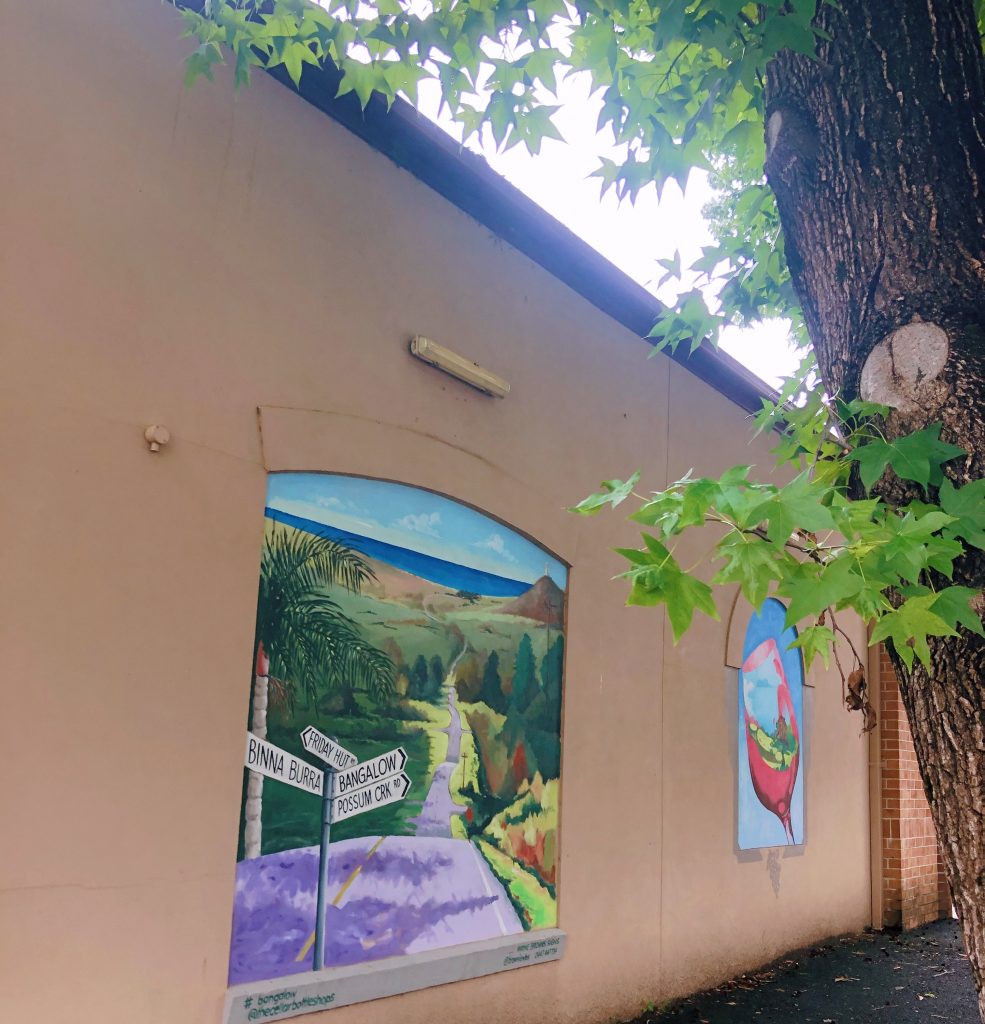 For everyone –
Bangalow is host to an abundance of boutique shops filled with artisan treasures. We highly recommend you bring your bags and baskets to take home a little bit of Bangalow for yourself or loved ones. With Christmas just around the corner, it is the perfect place to tick off those shopping lists for the festive season.
Speaking of … 
For Christmas –
Bangalow at Christmas time is truly a treat with many of the shops donning cute displays in their windows and gorgeous light displays scattered all over town. The town hosts many Christmas Events, so be sure to follow us on social media for updates.
We hope our directory of delights helped you to plan your next holiday and we can't wait to welcome you here soon.
Be sure to tag us in your adventures using #ramadaballinaexplore