Turn holiday mode on, without having to leave your home.
We miss you, it's true. We also know that everyone could truly do with a holiday. So we've created you a list of tips and tricks to bring a bit of our hotel into your home and keep you cosy until you can come visit us for some spoiling.
Number One – Cosy Bed
Make your bed every morning. Shake out your sheets and plump your pillows. Hotel corners make all the difference in presentation and ensuring those pesky sheet ends stay in place. Watch our step by step video learn how. Finish by spritzing some linen spray.
If you're really looking for the complete hotel bed experience at home, click here www.thathotelbed.com.au/ramada-hotel-and-suites-ballina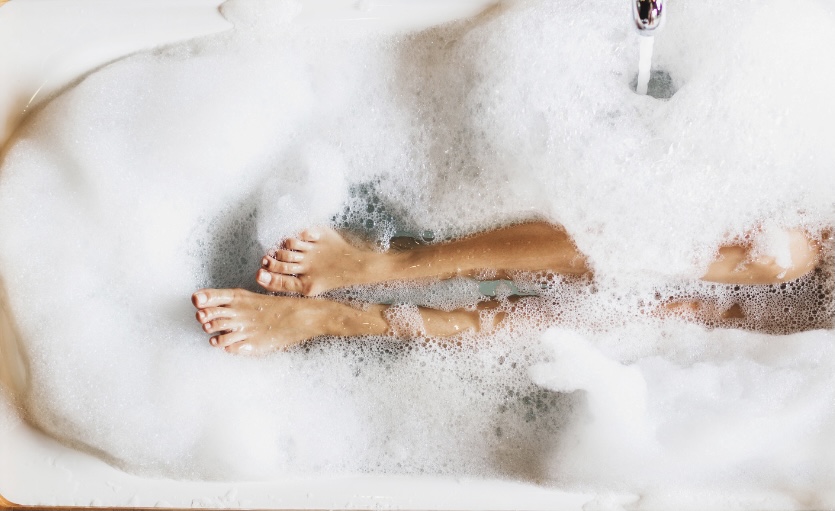 Number Two – Get Steamy
Light the candles and slip into a steamy hot bath or shower. You can imagine it's one of our luxurious spa baths. For the full experience use essential oils (we love cedarwood or grapefruit for a hint of coastal holiday vibes). 
Perhaps put on your favourite playlist or listen to some local artists to the Ballina Byron region – Bobby Alu, Kyle Lionhart, Ziggy Alberts and Xavier Rudd. Just to name a few. 
Number Three – Pamper Yourself 
Speaking of steaming hot baths, don't forget to pamper yourself afterwards! Our favourite products are the Smith & Co Range from the Aromatherapy Company New Zealand. We offer the Tabac & Cedarwood scent in all our rooms. You can order your own here: 
www.thearomatherapycompany.co.nz/range/smith-co
They are Cruelty Free, Paraben & MIT Free, Enriched with Avocado and Coconut extract and made from 100% recyclable PET.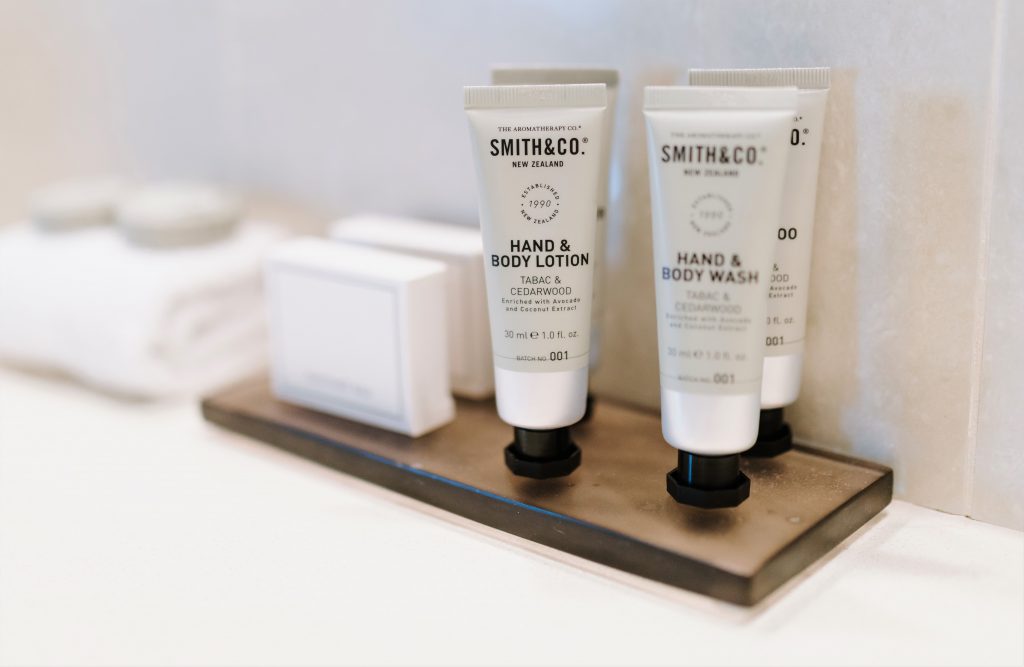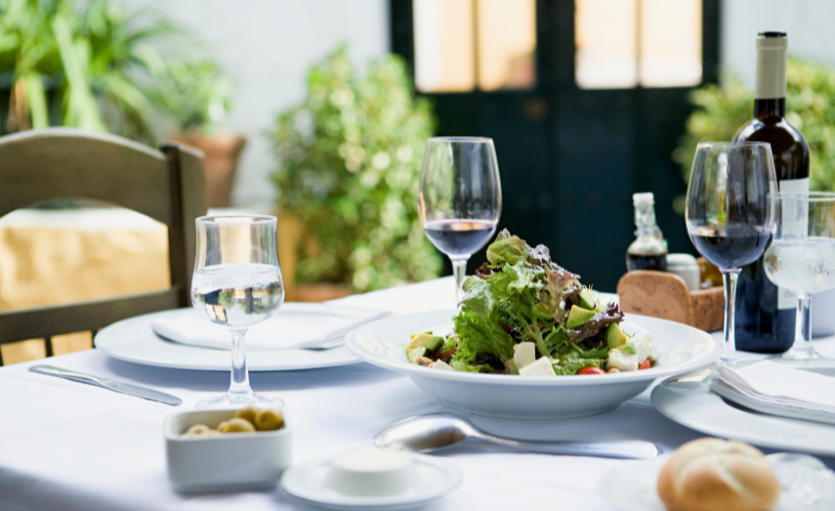 Number Four – Dine In 
Whilst we can't dine out at our favourite restaurants, you can turn any space in your home into a 5-Star dining experience. Pull out your finest cutlery and cut some fresh blooms. If the weather is nice, why not dine Al Fresco? Most restaurants have their menus online – use this as inspiration and get creative in the kitchen! Alternatively check which of your nearby restaurants are safely operating take-away and support local businesses.
Mumbai Masala Indian Restaurant is currently offering home delivery 7 days a week, find out more here mumbaimasala-indian.com.au. 
Number Five – Spring Clean
Give your home a hotel worthy spring clean. Blitz the bathroom or tackle that particular drawer where all the miscellaneous items get stuffed in … you know the one.
If you're looking for intensive cleaning that is environmentally sustainable, we recommend Conscious Environments, they offer a range of professional cleaning services with a friendly smile.
Find out more here: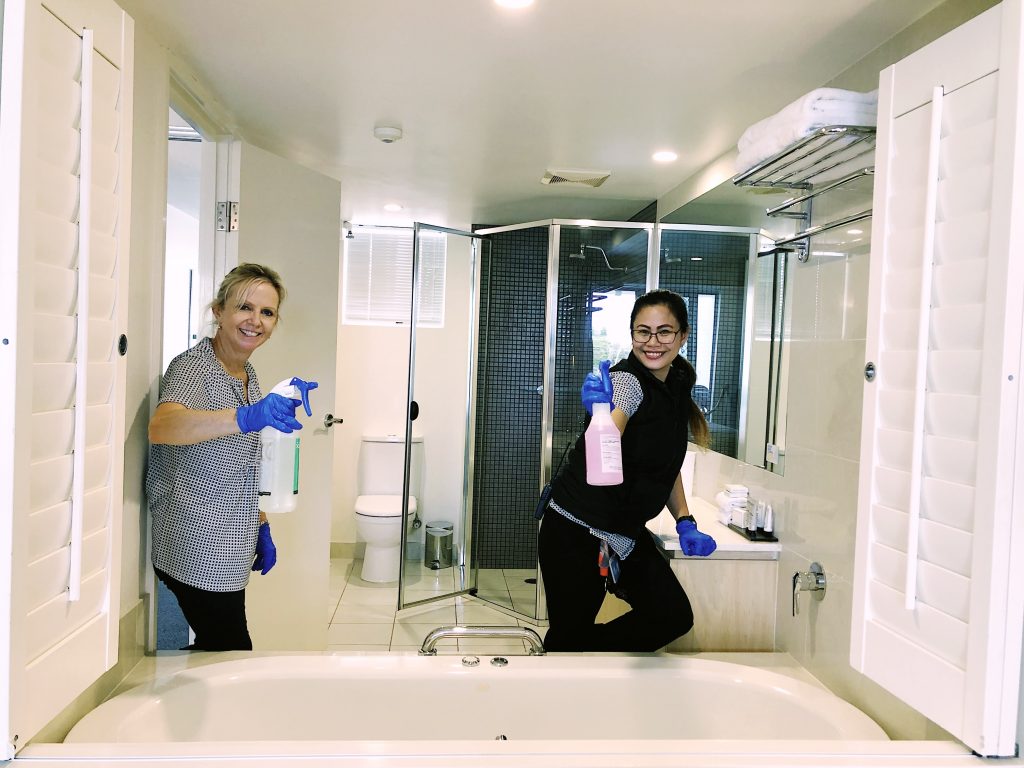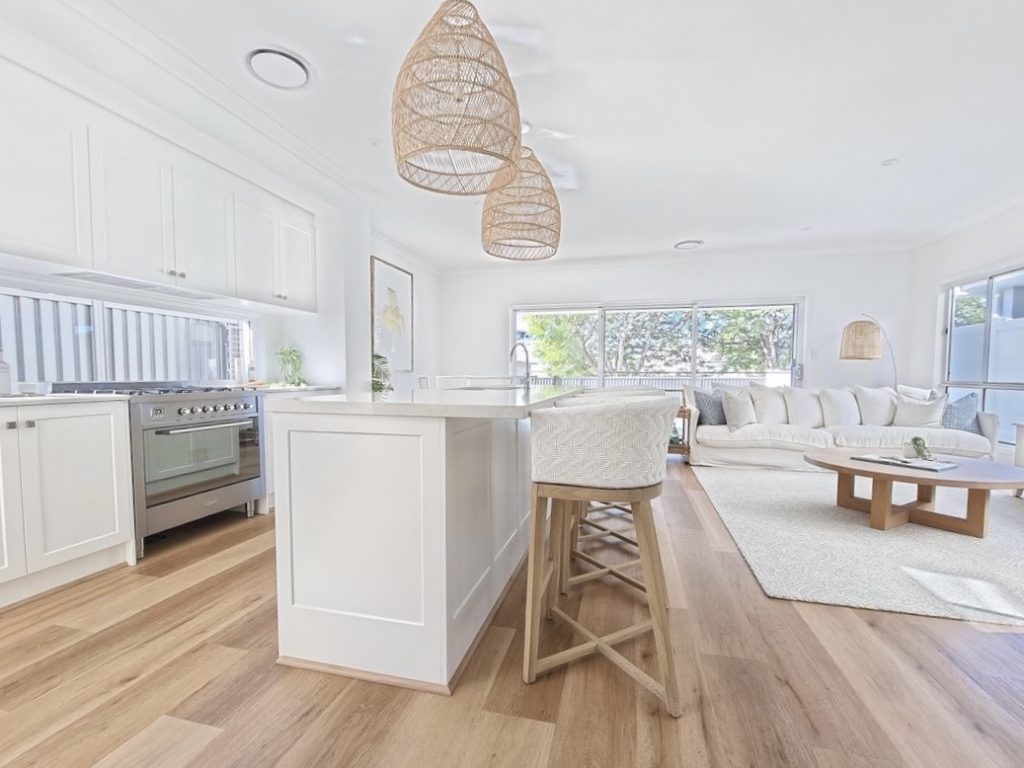 Number Six – Hello Renovations! 
Cure the cabin fever by giving your home a fresh look. Whether it's re-arranging a corner or starting those renovations you've been putting off you can look to "Hello Renos" on social media here – @hellorenos for inspiration. Take this time to make your home a beautiful and comfortable space you love being in, because for now, it's safest we all stay at home and stay well.
Visit their website here to get in touch for future projects – www.mkproperty.net.au
We hope these tips and tricks help you feel more comfortable and cosy at home. Tag us in your photos @ramadaballina. Stay safe and stay home so we can see you sooner. We can't wait to spoil you when the time comes.
– The Ramada Ballina Team